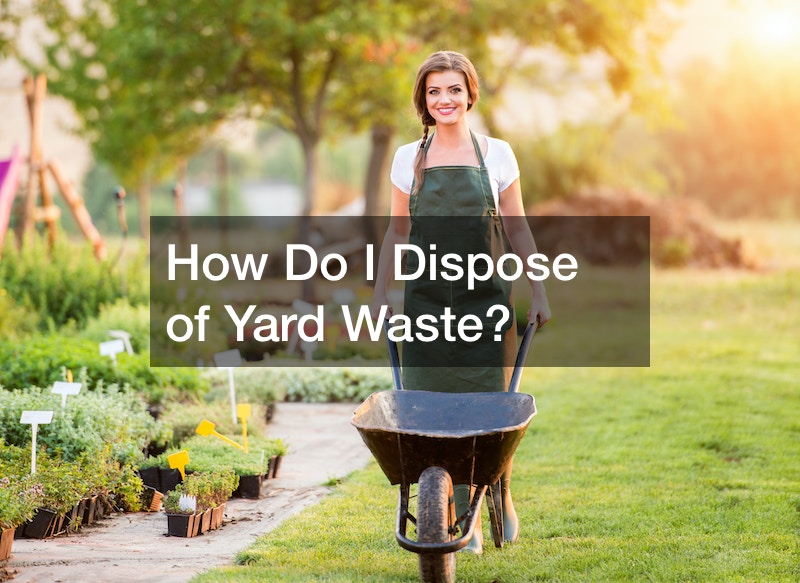 After a home improvement or landscaping project, you'll have a lot of debris and trash to throw out. Luckily, there are numerous ways to dispose of yard waste. Improve your curb appeal by taking out all the yard waste, and find how you can save time and money by following these simple tips.
For those homeowners who don't want to stress about moving their yard waste, a roll-off dumpster is a perfect solution. Call and schedule where you want the dumpster, fill it up with all the yard waste you have, and call the pick-up service to take out the dumpster.
A roll-off dumpster is a straightforward solution, but it might be outside the budget of many homeowners. Yard debris pick-up is also a good service for cleaning your yard waste, and it's cheaper than a roll-off dumpster. However, yard debris pick-up isn't available in some states, so it's best to call your local municipal trash service and ask about this service.
Keeping your house clean and without trash is the best you can do as a responsible homeowner. With these tips, you'll get rid of your yard waste in no time.
.