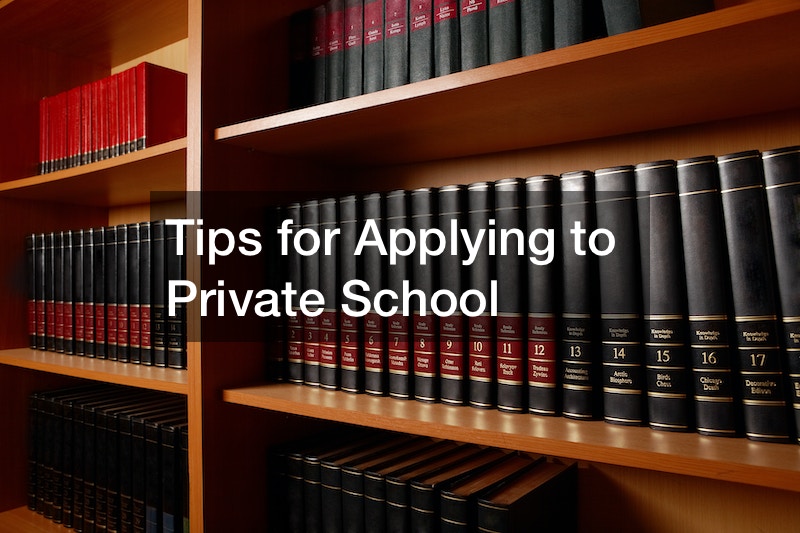 In the United States, and many other countries too, children are entitled to free public education. However, in many cases, children will be better served by attending a private school. Frequently, private institutions offer smaller class sizes, which means teachers can spend more time working with individual students.
Smaller classes may also provide a more focused environment that supports learning.
That said, getting admitted to a private school is no sure thing. Often, there are only a limited number of open seats within a school. Demand for those seats may be greater than supply. As a result, some students may be rejected simply owing to a lack of space.
Fortunately, there are steps parents can take to increase their chances of success. It's vital to find private institutions that are a good fit for the student, their interests, their family, and also the family's lifestyle. Finding a school that is the right fit can increase the chances of gaining admittance.
How can parents find the private school that's the best fit? It's smart to visit campus and talk with teachers and administrators. Parents should also review the curriculum. They can invite their children to go over the curriculum as well. Together, all parties can make the right choice.
.