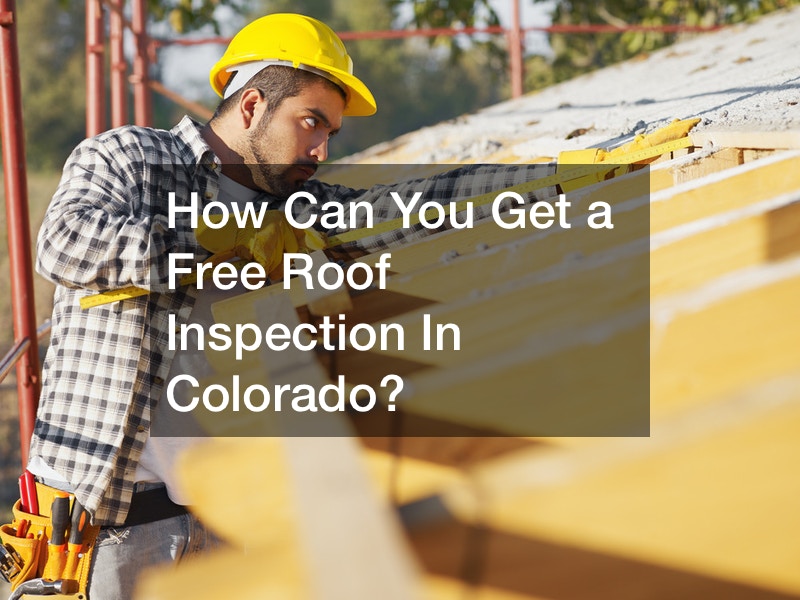 The Youtube video below by First American Roofing and Siding, Inc. titled "What a Proper Roof Inspection Looks Like" gives an overview of the company's free roofing inspection process, estimate procedures, and thoroughness of a roof inspection. After a thorough inspection of all critical areas, including gutters, flashings, seals, and ventilations, a contractor should have a precise proposal and estimation of the work that needs to be done.
You can get a free roof inspection in Colorado by reaching out to roofing companies for estimates and free consultations to see if you'd like to work with them.
The first item that needs checking during the free roof inspection is the gutter attachment to ensure that they are not connected through the drip edge, which will need replacement if this is the case. Further, it is essential to inspect the gutter guard's position to determine the labor and time required for repair.
Additionally, a free roof inspection would also look at the flashing used and whether it needs to be replaced, the type of ventilation used on the roof, the age of the skylight, and whether the skylight seals and flashing are in good condition. They also check the flashing of solar tubes, the chimney cricket flashing, the insulation, and ventilations to check for leakages or damages.