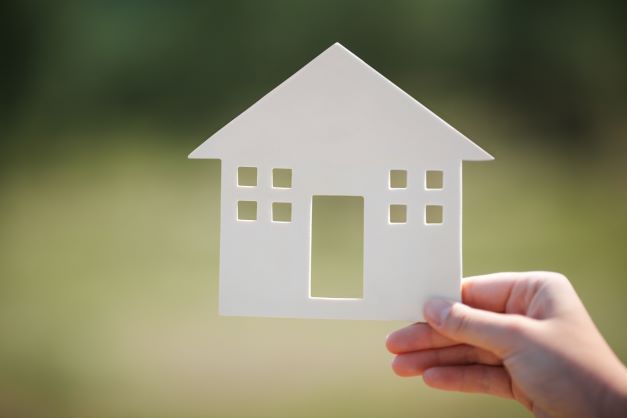 Looking to build a home? The home-building process can be a very exciting one. However, you need to find the right builder to work with. Fortunately, there are lots of builders to choose from. According to IBIS World, the number of home builders increased by 3.7% from 2021 to 2022. Here are some questions to ask while you look for the right home builder for yourself.
Do You Have Documentation For Insurance and Licensing?
The first thing you need to find out before taking things further is whether the home builder you are talking to has the necessary qualifications. You must never work with a builder without finding out if they are licensed first. Licensing is proof that the home builder is competent and they can handle the tasks on their list of services. You should also find out about insurance. Working with a home builder who doesn't have insurance can lead to trouble down the road.
Do You Have References From Past Clients?
A lot of builders keep testimonials from their past clients. It's important to go through these. Usually, you will find them on websites and on platforms like Google My Business. Even after going through these, you should also ask for a list of references. Don't just ask for the list for the sake of asking. Make some calls and find out what past clients think about the builder. Talking directly to clients will give you a very good picture of who you are working with. Be sure to ask about things like timelines, quality of work, and communication.
Are There Any Model Homes I Can Visit?
It can be challenging to try and imagine what your home will look like once it's done. Fortunately, an experienced builder can help you ease your fears. All you need to do is find out if they have any model homes you can tour. That way, you can get a more accurate picture of what upgrades and options are available. You also get to have a feel of the quality of craftsmanship to expect from the builder.
These are some of the most important questions you should ask. You can also ask what's included in the price they charge. Keep in mind that the upgrades and options you choose will affect the price of your home.